Tea Time Health Benefits
What does tea have that makes it healthy? It has anti-oxidants, vitamins and minerals. And it's unique. There are some ingredients that cannot be duplicated by drinking or swallowing anything other than tea. So you can't take a tea pill either because not all the ingredients are the same.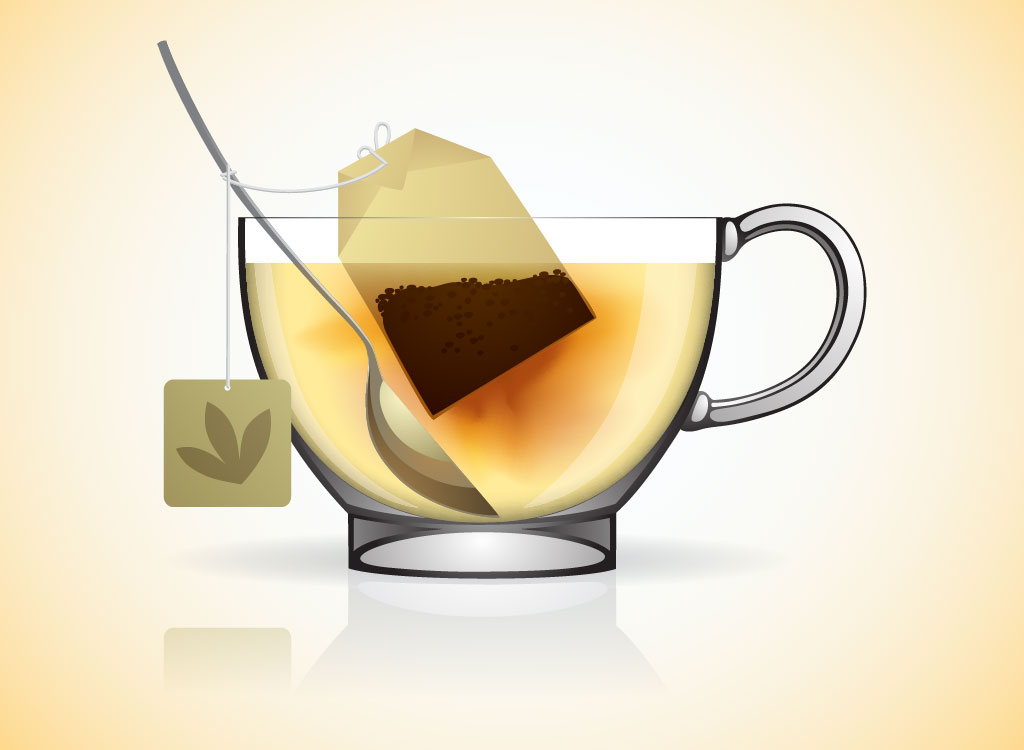 According to the American Journal of Clinical Nutrition:
Tea Time Health Benefits include
Tea drinking appears to lower the risk for heart disease and stroke.

Natural compounds called polyphenols in green tea might protect against several cancers, including those of the prostate, GI tract, lungs, breast, and skin.

Caffeine and antioxidants called catechins found in green, oolong, and white teas may increase metabolism and promote weight loss.

Tea polyphenols are thought to strengthen bones and protect against fractures.

People who drink tea could see improvements in mood,

concentration, and performance
How to prepare a great cup of tea.
Use green, oolong or black tea for the greatest health benefits. boil fresh tap (if your area has good water), spring or filtered water, don't use distilled water and don't use water that has already been boiled.
After the water has boiled, pour some into your cup, swirl and throw away.
Pour more water in; add the tea bag or tea ball (these can be collected; there are some cute ones out there). Let it steep for 3-5 minutes depending on your strength preferences. If you want it even stronger, don't steep longer-just add more tea.
BTW, herbal tea is not tea in any sense of the word.
Remove the tea bag and add your milk and sugar or honey according to your preferences.
Sit in a comfy chair, put your feet up and relax. (what a great way to get healthy) and take a look at the homes for sale here.
After you're all relaxed, read 6 Things You Never Clean.
Or much more relaxing, Singing The Blues In Florida.
Toni Weidman
(tea drinker- no coffee for me)
Broker-associate
Sailwinds Realty
727-237-0083
I can find the home you're looking for.
Tea Time Health Benefits